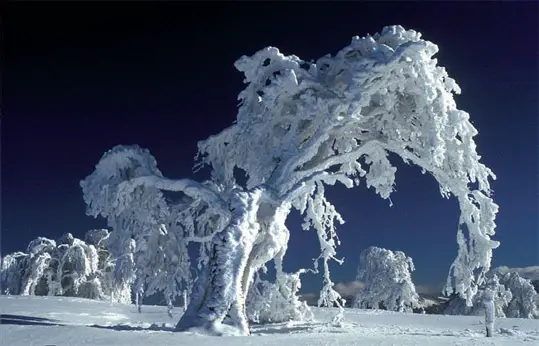 For your enjoyment (or at least my archiving pleasure), I present to you:
The Social Work Podcast
Social Work-201
where a student talks about her experience in a lower level social work class...hopefully it will continue after she's finished. If not, it's there to look at!
And last but not least,
Shambles
, a blog from an MSW student. Some good writing here.