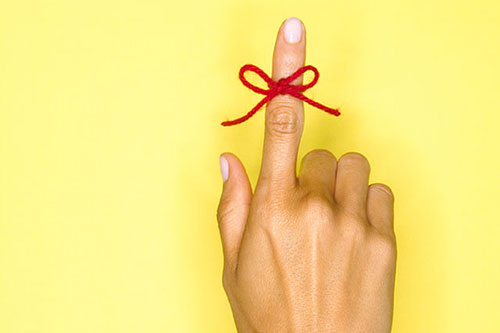 You've probably read Social Work Blogs to discover new social work blogs, connect with social work bloggers and read up on the latest things going on in the social work profession. Our subscriber list is growing daily, and I've sort of realized that the updates that go out don't really do the site justice. I've considered some different options to deal with this, such as regular updates on some recent posts by other bloggers, a simple reminder to visit the site to see what's going on lately in the SWBlogosphere or just a gentle nudge to say hi!
If people have any ideas on what they'd like to see more of here, please leave a comment, but as for now, remember that there's a lot of rich content to find here, so visit the site often to check us out!
Thanks again for your support, and I'll be doing some reviewing tonite, so there might be a couple new blogs listed tomorrow!